#1 Food Source for Deer
Chestnuts are on sale now
25% OFF Chestnuts - They're #1 in nutrition and attraction and our #1 best seller. Easy to grow and great for your herd. We recommend them to anyone who doesn't already have them planted on their property. Get yours while supplies last!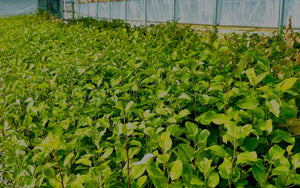 New to this?
Tree Selection Guide
This interactive guide makes ordering trees easy by giving you personalized recommendations for your property
Get your recommendations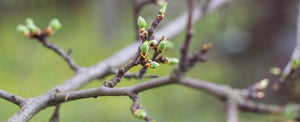 buy with confidence
Survival Guarantee
We stand behind our trees and guarantee 100% viability on our trees as long as they are planted and protected according to the recommendations in our Growing Guide.
Guarantee Details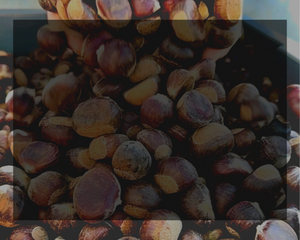 what makes chestnuts the #1 food source for deer
It seems like everyone is planting them, but what makes them so special? Find out what all the buzz is about here:
Learn Why you should plant chestnuts
varieties for every situation
Need Help?
CHECK OUT OUR TREE SELECTION GUIDE
We walk you through choosing varieties that will thrive on your land and help you meet your specific goals. Check it out now and get started planting trees today!
Tree Selection Guide
Growing Guide
NEVER GROWN A TREE BEFORE?
Don't worry, we'll walk you through it. Our Growing Guide has all the info you need to become a pro at growing trees in no time. We make growing simple and easy, and we're always here to help!
Growing Guide
Why buy from us?
THE WHITETAIL HILL ADVANTAGE
See how our trees are different and what you're getting when you decide to buy from us.
Great Trees, Great Customer Service, Survival Guarantees
The Whitetail Hill Advantage